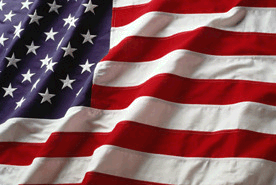 ..Puerto Rico's ..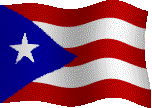 65th Infantry Regiment
Bronze Star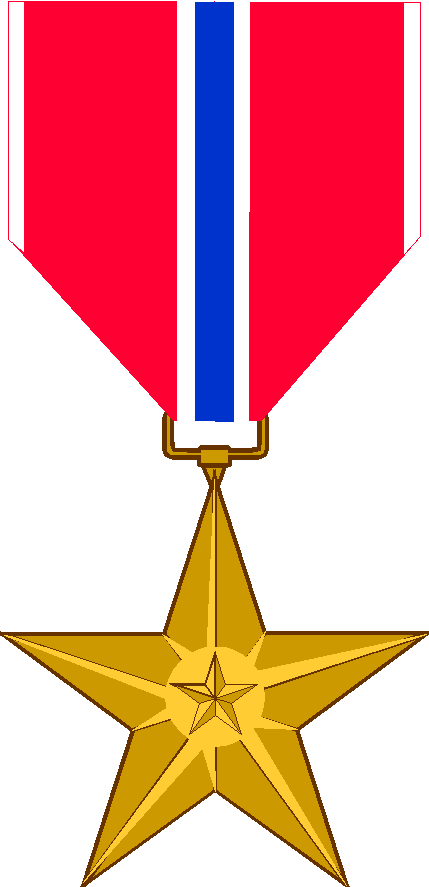 HEADQUARTERS 3D INFANTRY DIVISION
GENERAL ORDERS - NUMBER 21 - 26 JANUARY 1951
First Lieutenant Robert C. Bailey, 01341066, Company "E",
65th Infantry, 3d Infantry Division, United States Army. On 17 December
1950, near Hamhung, Korea, Lieutenant Bailey, platoon leader of his unit,
was assigned a sector of a company area across a river. A large enemy
force attacked his positions from the left rear causing a few men to be
wounded. Immediately Lieutenant Bailey adjusted his positions to that
fire was brought on the enemy. Lieutenant Bailey's platoon was ordered
to withdraw, whereupon he ordered his men to withdraw by squads. He
directed the withdrawal across the river without further casualties and
consolidated positions across the river. Lieutenant Bailey's coolness
and outstanding leadership reflect great credit upon himself and the
military service. Entered the military service from the State of
Connecticut.
Source: Record Group 338: General Orders 3rd Infantry Division, Boxes 129 to 131 -
National Archives and Records Administration, College Park, Maryland.