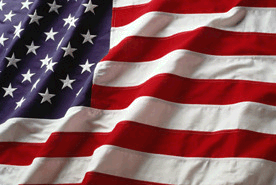 ..Puerto Rico's ..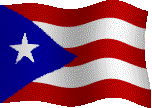 65th Infantry Regiment
Bronze Star
.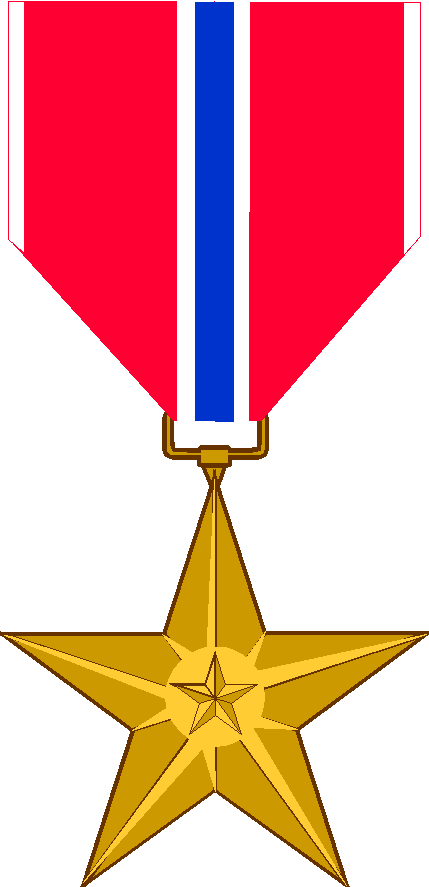 ........................ HEADQUARTERS........................
3D INFANTRY DIVISION
GENERAL ORDERS - NUMBER 412 - 10 September 1951

AWARD OF THE BRONZE STAR MEDAL - By direction of the President, under the provisions of Executive Order 9419, 4 February 1944 (Sec II, WD Bul 3, 1944), and pursuant to authority in AR 600-45, the Bronze Star Medal with Letter "V" device for heroic achievement in connection with military operations against an enemy of the United States is awarded to the following named officers and enlisted men:
FIRST LIEUTENANT MIGUEL A. FERNANDEZ, 01301628, Infantry, Headquarters and Headquarters Company, 1st Battalion, 65th Infantry, 3d Infantry Division, United States Army. On 25 April 1951, near Tonchon, Korea, the 1st Battalion was subjected to a fierce enemy attack. The enemy troops protected by mountainous terrain and fog, after a bitter firefight, forced the battalion to withdraw from its original positions. Lieutenant FERNANDEZ, learning that the embattled unit was critically short of rations and ammunition, procceed to guide a truck loaded with the vital supplies to the aid of the battalion. Even though uncertain of its new positions and hampered by the hazardous terrain plus the inminant danger of encountering enemy forces, he succeeded in locating the friendly unit. There, although under hostile fire, he organized a supply point and supervized distribution of the supplies. Lieutenant FERNANDEZ'S heroic determination and leadership reflect high credit upon himself and the military service. Entered the military service from Puerto Rico.
Source: Record Group 338: General Orders 3rd Infantry Division, Boxes 129 to 131 -National Archives and Records Administration, College Park, Maryland.