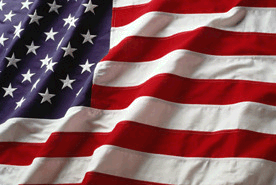 Puerto Rico's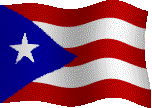 65th INFANTRY REGIMENT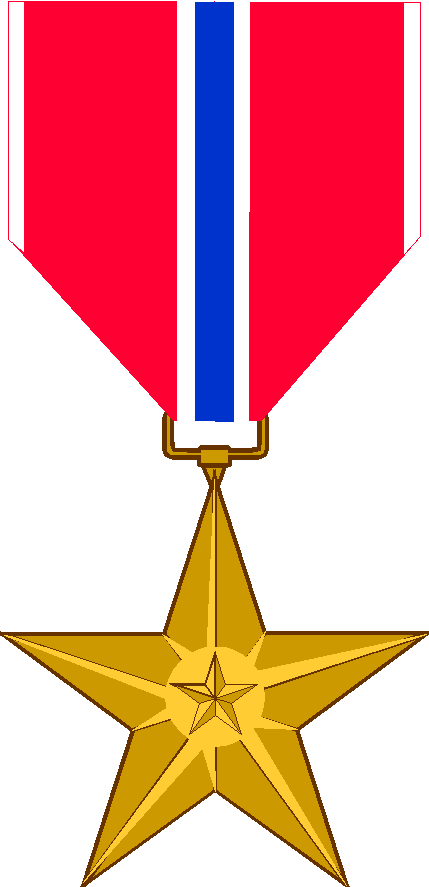 Bronze Star

HEADQUARTERS 3D INFANTRY DIVISION
GENERAL ORDERS # 460 - 26 October 1953
AWARD OF THE BRONZE STAR MEDAL - By direction of the President, under the provisions of Executive Order 9419, 4 February 1944 (Sec II, WD Bul 3, 1944), and pursuant to authority in AR 600-45, the Bronze Star Medal with Letter "V" device for heroic achievement in connection with military operations against an enemy of the United States is awarded to the following named officer:
First Lieutenant RAFAEL LEON GONZALEZ, 01685766, Infantry, Company "I", 65th Infantry Regiment, 3d Infantry Division, United States Army. On 18 September 1951, in the vicinity of Chorwon, Korea, elements of Company "I" were in combat near objective "Scare". Disregarding the heavy enemy artillery, mortar and small arms fire striking the area, Lieutenant LEON GONZALEZ aggressively led his platoon in the engagement until the unit was ordered to move to another area. In the ensuing action a friendly soldier was seriously wounded and fell on the terrain under fire. Lieutenant LEON GONZALEZ courageously ran 300 yards across the shell torn area to the man and then rapidly removed him to a position of relative safety where aid could be administered. Lieutenant LEON GONZALEZ' outstanding heroism and devotion to duty reflect great credit upon himself and the military service. Entered the Federal Service from Puerto Rico.
Source: Record Group 338: General Orders 3rd Infantry Division, Boxes 129 to 131 -
National Archives and Records Administration, College Park, Maryland.