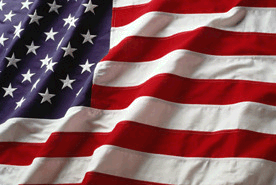 ..Puerto Rico's ..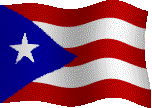 65th Infantry Regiment
Bronze Star
.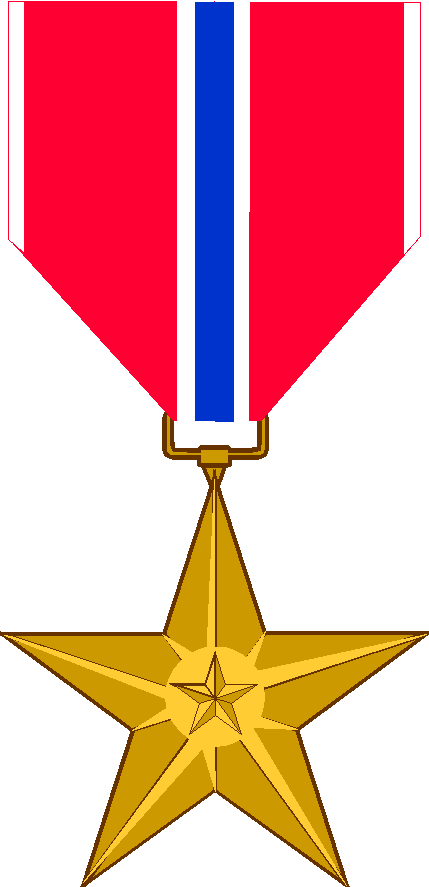 ........................ HEADQUARTERS........................
3D INFANTRY DIVISION
GENERAL ORDERS - NUMBER 366 - 18 August 1951

AWARD OF THE BRONZE STAR MEDAL - By direction of the President, under the provisions of Executive Order 9419, 4 February 1944 (Sec II, WD Bul 3, 1944), and pursuant to authority in AR 600-45, the Bronze Star Medal with Letter "V" device for heroic achievement in connection with military operations against an enemy of the United States is awarded to the following named officers and men:
SECOND LIEUTENANT CEFERINO DECLET, 02263294, Infantry, Company "E", 65th Infantry, 3d Infantry Division, United States Army. On 6 August 1951, Lieutenant DECLET, in command of a patrol in the vicinity of Hoesan-ni, Korea, was given the mission of seeking out enemy positions, determining disposition of his troops and securing prisoners. While deep in enemy territory, the patrol was surprised by mortar and heavy weapons fire. Lieutenant DECLET unhesitatingly deployed his platoon and directed its attack with such effectiveness that the enemy was forced to place a heavy concentration of mortar fire on the area in order to break contact. At this time Lieutenant DECLET accurately called, registered, and adjusted friendly artillery fire with such a degree of efficiency as to cost the enemy 43 casualties and three captured. Lieutenant DECLET'S undaunted heroism effected the success of the mission and reflects great credit upon himself and the military service. Entered the military service from Puerto Rico.
Source: Record Group 338: General Orders 3rd Infantry Division, Boxes 129 to 131 -National Archives and Records Administration, College Park, Maryland.