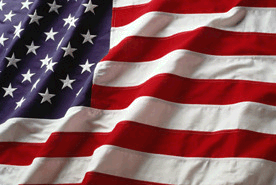 ..Puerto Rico's ..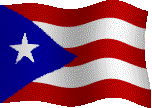 65th Infantry Regiment
Bronze Star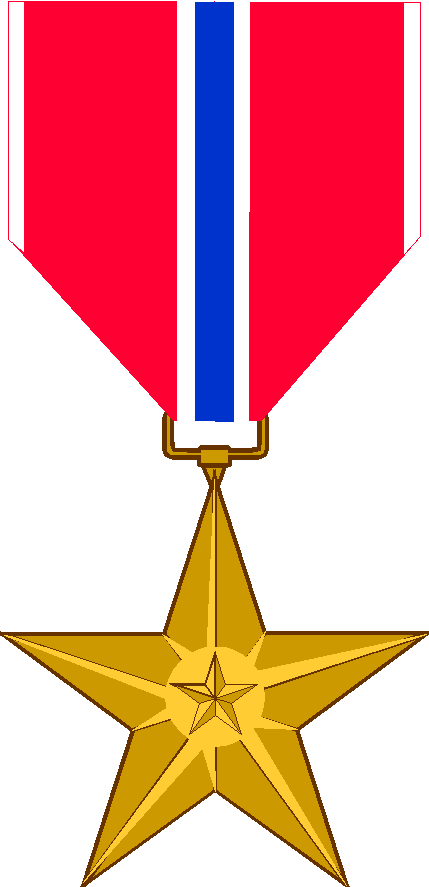 SECOND LIEUTENANT PATSY J. SCARPATO, 01935200,Infantry, Company "E", 65th Infantry Regiment, 3d Infantry Division, United States Army, is cited for meritorious service in connection with military operations against an armed enemy in Korea during the period 22 May to 11 September 1953. Lieutenant Scarpato, serving as Platoon Leader, performed his duties in a superior manner. His tireless enthusiasm and determination in training and supervising platoon personnel contributed materially to the company's high morale and close coordination despite adverse conditions. Lieutenant Scarpato's aggressive leader- ship qualities, resourcefulness and calm manner while under fire were an incentive to his men and gained for him their unwavering confidence and cooperation. The smooth operation and dependability of the company in combat were largely a result of his relentless efforts and sound, decisive judgment. Lieutenant SCARPATO'S outstanding skill, initiative and untiring devotion to duty reflect great credit upon himself and the military service. Entered the Federal service from New York

Source: Record Group 338: General Orders 3rd Infantry Division, Boxes 129 to 131 -National Archives and Records Administration, College Park, Maryland.