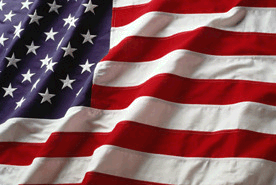 ..Puerto Rico's ..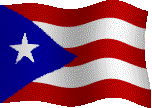 65th Infantry Regiment
Bronze Star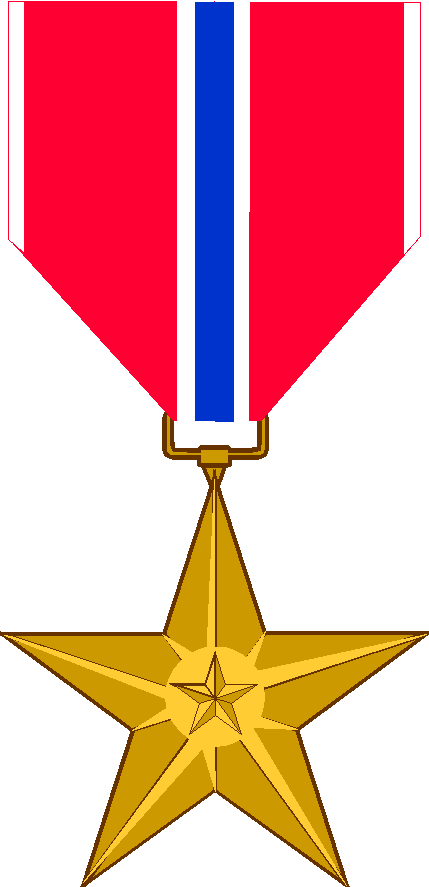 HEADQUARTERS 3D INFANTRY DIVISION
GENERAL ORDERS - NUMBER 58 - 27 FEBRUARY 1951

Captain Antonio V. Munera, 049872, Infantry, Company "G", 65th Infantry,
3d Infantry Division, United States Army. From 7 December to 11 December 1950,
near Sudong-ni, Korea, Captain Munera's Company established a defensive position
to cover the withdrawal of an American division. The position was under
continuous enemy attack for five days. In the face of heavy small arms fire and
automatic weapons fire, Captain Munera constantly exposed himself in order to
direct the defense of the position and encourage the men under his command,
personally directing and distributing fire during the heavy enemy attacks.
The company defended its positions for five days killing over one hundred and
fifty of the enemy but suffering no casualties of its own, Captain Munera's
military skill, courage, and inspiring leadership reflect great credit upon
himself and the military service. Entered the military service from Puerto Rico.
Source: Record Group 338: General Orders 3rd Infantry Division, Boxes 129 to 131 -National Archives and Records Administration, College Park, Maryland.