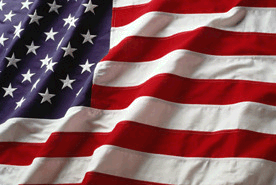 ..Puerto Rico's ..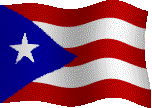 65th Infantry Regiment
Bronze Star
.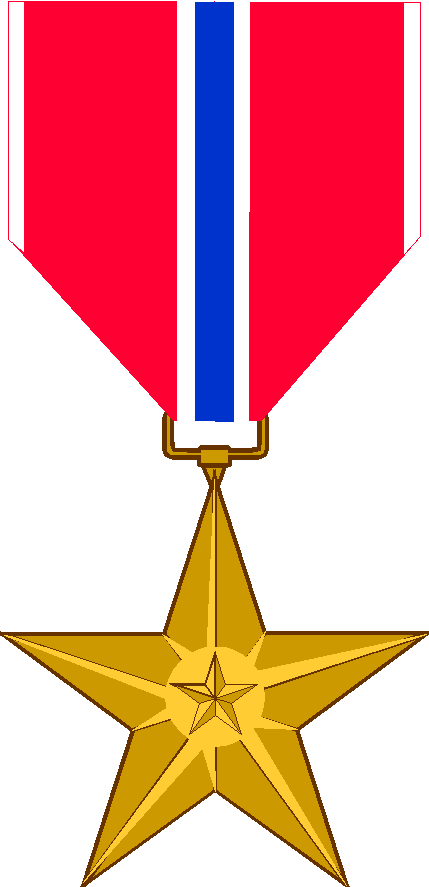 ........................ HEADQUARTERS........................
3D INFANTRY DIVISION
GENERAL ORDERS - NUMBER 339 - 7 August 1951

AWARD OF THE BRONZE STAR MEDAL - By direction of the President, under the provisions of Executive Order 9419, 4 February 1944 (Sec II, WD Bul 3, 1944), and pursuant to authority in AR 600-45, the Bronze Star Medal with Letter "V" device for heroic achievement in connection with military operations against an enemy of the United States is awarded to the following named officers and enlisted men:
CORPORAL ANIBAL ALBERTORIO, RA57011136, Infantry, Company "B", 65th Infantry, 3d Infantry Division, United States Army. On 4 June 1951, near Kakhul-Bong, Korea, while attacking a series of well-fortified enemy positions, Corporal ALBERTORIO'S platoon encountered stiff enemy resistance. When the enemy subsequently launched a fanatical counterattack, one of the friendly machine gunners was badly wounded. Realizing the importance of having adequate fire support, Corporal ALBERTORIO unhesitatingly left his covered position, ran to his wounded comrade's side, and retrieved the machine gun. Cradling the weapon in his arms, he rushed forward and fired round after round into the hostile ranks, forcing the enemy to withdraw before the withering hail of bullets. Corporal ALBERTORIO'S heroism under fire reflects great credit upon himself and is in keeping with the high traditions of the military service. Entered the military service from Puerto Rico.
Source: Record Group 338: General Orders 3rd Infantry Division, Boxes 129 to 131 -National Archives and Records Administration, College Park, Maryland.