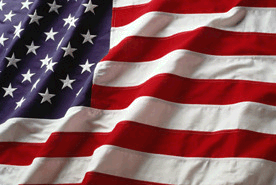 ..Puerto Rico's ..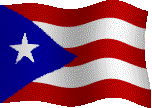 65th Infantry Regiment
Bronze Star
.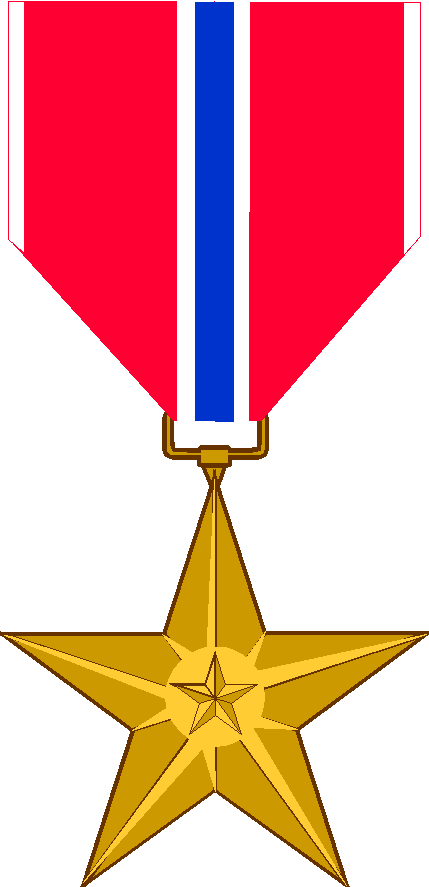 ........................ HEADQUARTERS........................
3D INFANTRY DIVISION
GENERAL ORDERS - NUMBER 405 - 7 September 1951

AWARD OF THE BRONZE STAR MEDAL - By direction of the President, under the provisions of Executive Order 9419, 4 February 1944 (Sec II, WD Bul 3, 1944), and pursuant to authority in AR 600-45, the Bronze Star Medal with Letter "V" device for heroic achievement in connection with military operations against an enemy of the United States is awarded to the following named officer and enlisted men:
CORPORAL CARLOS M. MATOS, RA30450085, Infantry, Company "C", 65th Infantry, 3d Infantry Division, United States Army. On 1 July 1951, near Tosong-ni, Korea, Corporal MATOS was directing the members of his rifle squad to occupy positions previously penetrated by the enemy, when a hostile force, much larger than had been reported to be in the vicinity, brought the squad under intense and accurate fire. His unit having been caught in an exposed position, Corporal MATOS, ignoring his personal danger, calmly moved among the men, controlling their fire, placing them in covered positions and urging them to contain the enemy attack. When ordered to withdraw, Corporal MATOS moved forward to a position and engaged the enemy in a grenade duel. Even though wounded in the ensuing action he succeeded in eliminating this threat to his unit's succesful withdrawal. Corporal MATOS" bold aggressiveness and heroic leadership reflect high credit upon himself and the military service. Entered the military service from Puerto Rico.
Source: Record Group 338: General Orders 3rd Infantry Division, Boxes 129 to 131 -National Archives and Records Administration, College Park, Maryland.