P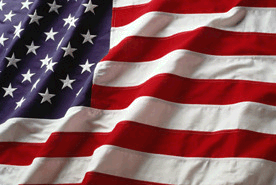 ..Puerto Rico's ..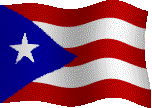 65th Infantry Regiment
Bronze Star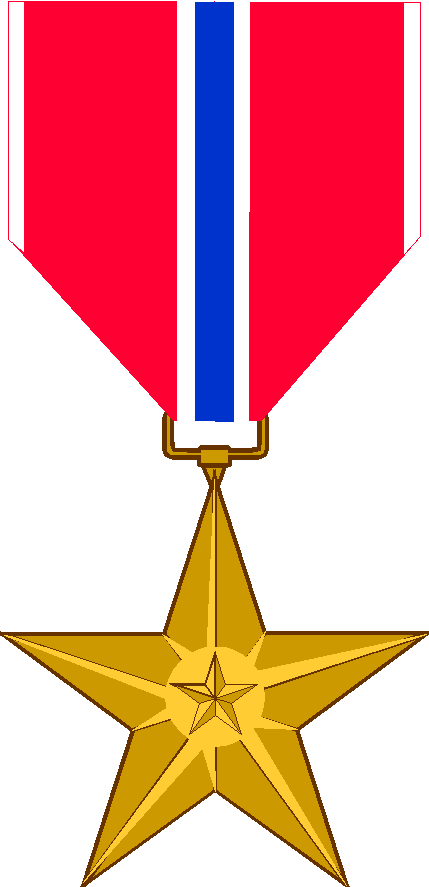 HEADQUARTERS 3D INFANTRY DIVISION
GENERAL ORDERS # 201 - 21 JUNE 1953
AWARD OF THE BRONZE STAR MEDAL -- BY direction of the President, under the provisions of Executive Order 9419, 4 February 1944 (Sec II, WD Bul 3, 1944), and pursuant to authority in AR 600-45, the Bronze Star Medal (First Bronze Oak-Leaf Cluster) with Letter "V" for heroic achievement in connection ith military operations against an enemy of the United States is awarded to the following named officer and enlisted men:
Corporal CHARLES W. UNDERHILL, RA19442117, Infantry, Company "G", 65th Infantry Regiment, 3d Infantry Division, United States Army. During the early morning hours of 16 May 1953, Company "G" had undergone intensive hostile mortar and artillery fire in the vicinity of Surang-ni, Korea. The enemy attacked the positions held by the company in an attempt to take Outpos "Harry". Corporal UNDERHILL, a machine gunner and assistant squad leader, was operating his weapon which was located in the exposed sector within close range of the enemy. Despite the many rounds that were falling in his area, he remained, relaying the activities of the enemy to his men. While he was thus engaged, an enemy mortar round hit and destroyed his position. Corporal UNDERHILL was not injured, however, and by readusting his weapon, he continued to deliver effective fire against the enemy and relay vital information to his squad. His courageous actions were a source of inspiration to the men and instrumental in the successful repulsion of the enemy attack. Corporal UNDERHILL'S outstanding heroism and devotion to duty reflect great credit upon himself and the military service. Entered the Federal Service from Oregon.
Source: Record Group 338: General Orders 3rd Infantry Division, Boxes 129 to 131-
National Archives and Records Administration, College Park, Maryland.