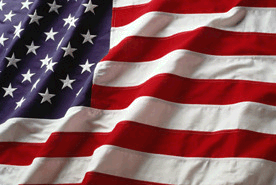 Puerto Rico's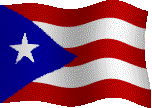 65th INFANTRY REGIMENT
SILVER STAR
HEADQUARTERS 3D INFANTRY DIVISION
GENERAL ORDERS # 255 - 14 July 1953

Corporal FRANCES H. L. YATES, RA50005239, Infantry, Company "E", 65th Infantry Regiment, 3d Infantry Division, United States Army. On 9 June 1953, a daylight combat patrol left friendly lines assigned the mission of attacking Hill "412" in the vicinity of Sagimak, Korea. Corporal YATES point man with the forward assault element located the enemy positions and reported them to his patrol leader. On one occasion, he attacked an enemy bunker with hand grenades, mortally wounding all the occupants. Corporal YATES continued attacking enemy positions throughout the assault despite intense hostile fire. His courageous and aggressive action inflicted heavy casualties upon the foe. Corporal YATES' outstanding gallantry and devotion to duty reflect great credit upon himself and the military service. Entered the Federal Service from Hawaii.

Source: Record Group 338: General Orders 3rd Infantry Division, Boxes 129 to 131 -National Archives and Records Administration, College Park, Maryland.