P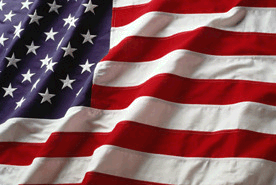 ..Puerto Rico's ..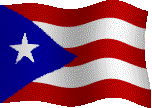 65th Infantry Regiment
Bronze Star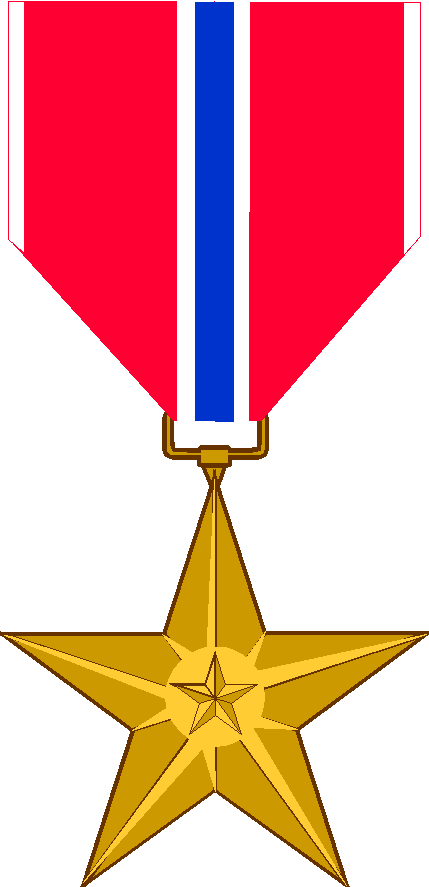 HEADQUARTERS 3D INFANTRY DIVISION
GENERAL ORDERS # 226 - 4 JULY 1953
AWARD OF THE BRONZE STAR MEDAL -- BY direction of the President, under the provisions of Executive Order 9419, 4 February 1944 (Sec II, WD Bul 3, 1944), and pursuant to authority in AR 600-45, the Bronze Star Medal (First Bronze Oak-Leaf Cluster) with Letter "V" for heroic achievement in connection ith military operations against an enemy of the United States is awarded to the following named enlisted men:
Corporal JUAN APONTE FONTANEZ, US50114979, Infantry, Company "K", 65th Infantry Regiment, 3d Infantry Division, United States Army. On the night of 24 May 1953, a friendly ambush patrol was deployed around a section of an enemy held hill in the vicinity of Kumhwa, Korea. The patrol was attacked from both flanks by a numerically superior hostile force. During the initial stages of the fire fight, most of the friendly patrol's automatic weapons were knocked out by the intense enemy fire, Corporal APONTE FONTANEZ, one of the automatic riflemen, was among those immedialtely hit by grenade fragments. Although suffering from wounds, he continued to fire his weapon. His accurate firing halted the enemy and made possible the movement of the patrol to a more tenable position where an effective perimeter of defense was established. With complete disregard for his personel safety, he exposed himself to friendly and enemy fire in guiding a relief group which had come forward from friendly lines into the defensive perimeter. In the ensuing action, the enemy was repulsed with numerous casualties inflicted upon them. Only then did he finally permit himself to be evacuated to safety. Corporal APONTE FONTANEZ'S outstanding heroism and devotion to duty reflect great credit upon himself and the military services. Entered the Federal Service from Puerto Rico.
Source: Record Group 338: General Orders 3rd Infantry Division, Boxes 129 to 131-
National Archives and Records Administration, College Park, Maryland.