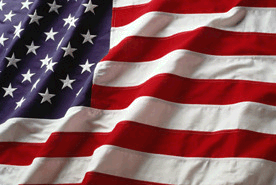 Puerto Rico's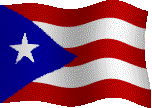 65th INFANTRY REGIMENT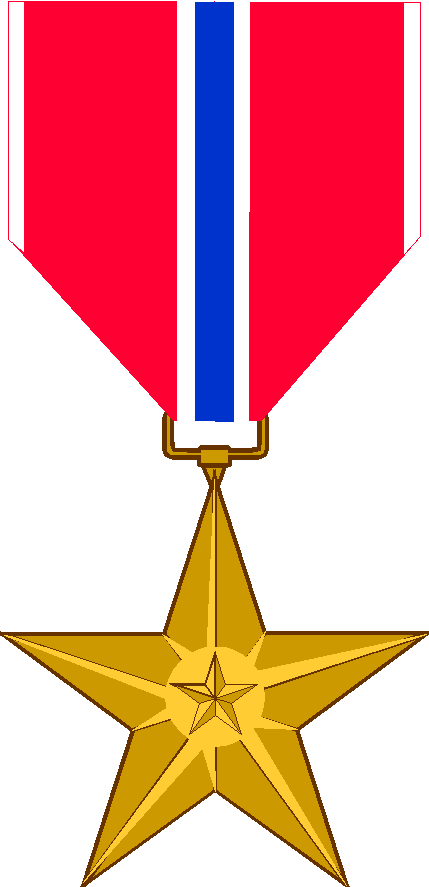 BRONZE STAR
HEADQUARTERS 3D INFANTRY DIVISION
GENERAL ORDERS # 362- August 27, 1953
AWARD OF THE BRONZE STAR MEDAL. - By direction of the President, under the provisions of Executive Order 9419, 4 February 1944 (Sec II, WD Bul 3, 1944), and pursuant to authority in AR 600-45, the Bronze Star Medal with Letter "V" device for heroic achievement in connection with military operations against an enemy of the United States is awarded to the following named officer and enlisted men:
Corporal ROBERT P. FARMER, US52166884, Infantry, Company "K", 65th InfantryRegiment, 3d Infantry Division, United States Army. During the early morning hours of 6 July 1953,Company "K" commenced to attack enemy held Hill "250" in the vicinityof Honu-chon, Korea. In the ensuing action, the first two sectors of the hill were quickly overrun. As the attacking force began advancing up the third slope of the hill, they came under a hail of fire from a large enemy machine gun bunker and supporting automatic rifle positions. Without regard for his personal safety, Corporal FARMER, a rifleman, started to rush the enemy position, firing his rifle as he moved forward. Shortly thereafter, he succeeded in climbing upon the roofof the bunker. Corporal FARMER then proceeded to hurl two grenades into the aperture. His accurate placement of grenades completely destroyed the enemy position. As he stood up to fire his rifle on other enemy positions, Corporal FARMER was critically wounded by enemy artillery fire. Corporal FARMER'S outstanding gallantry and
devotion to duty reflect great credit upon himself and the military service. Entered the Federal Service from Ohio.
Source: Record Group 338: General Orders 3rd Infantry Division, Boxes 129 to 131 -
National Archives and Records Administration, College Park, Maryland.