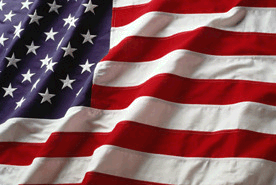 ..Puerto Rico's ..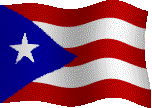 65th Infantry Regiment
Bronze Star
.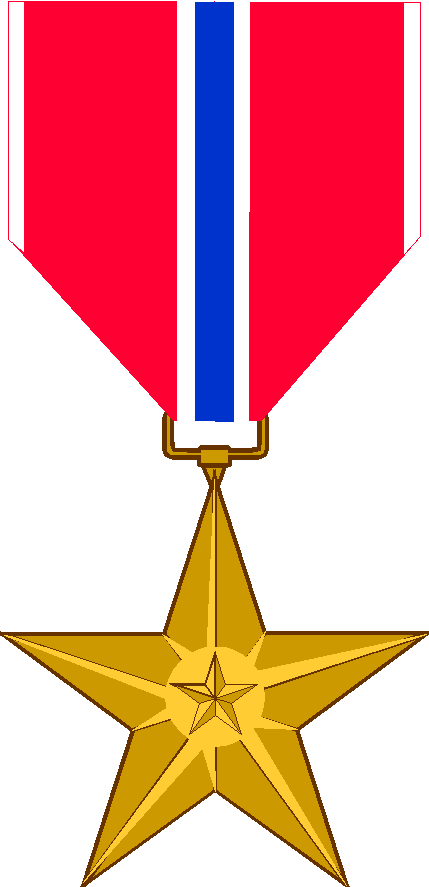 ........................ HEADQUARTERS........................
3D INFANTRY DIVISION
GENERAL ORDERS - NUMBER 333 - 2 August 1951

AWARD OF THE BRONZE STAR MEDAL - By direction of the President, under the provisions of Executive Order 9419, 4 February 1944 (Sec II, WD Bul 3, 1944), and pursuant to authority in AR 600-45, the Bronze Star Medal with Letter "V" device for heroic achievement in connection with military operations against an enemy of the United States is awarded to the following named officers and enlisted men:
CAPTAIN JOSE M. RODRIGUEZ, 0462235, Medical Corps, Medical Company, 65th Infantry, 3d Infantry Division, United States Army. On 4 June 1951, near Unchon-ni, Korea, as Company "A" was attempting to secure enemy-held Hill 466, the enemy initiated a counterattack which caused the company to sustain casualties and prompted Captain RODRIGUEZ to advance into the hazardous area and assist the aidmen in ministering to the wounded. Although, as a medical officer, his presence in the frontline was entirely voluntary, he remained under the intense enemy barrage of mortar and artillery fire until all of the stricken soldiers had been evacuated. The heroic concern for the welfare of the wounded men displayed by Captain RODRIGUEZ reflects the highest credit upon himself and the military service. Entered the military service from the State of Tennessee.
Source: Record Group 338: General Orders 3rd Infantry Division, Boxes 129 to 131 -National Archives and Records Administration, College Park, Maryland.