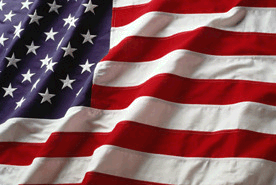 ..Puerto Rico's ..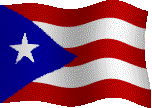 65th Infantry Regiment
Bronze Star
.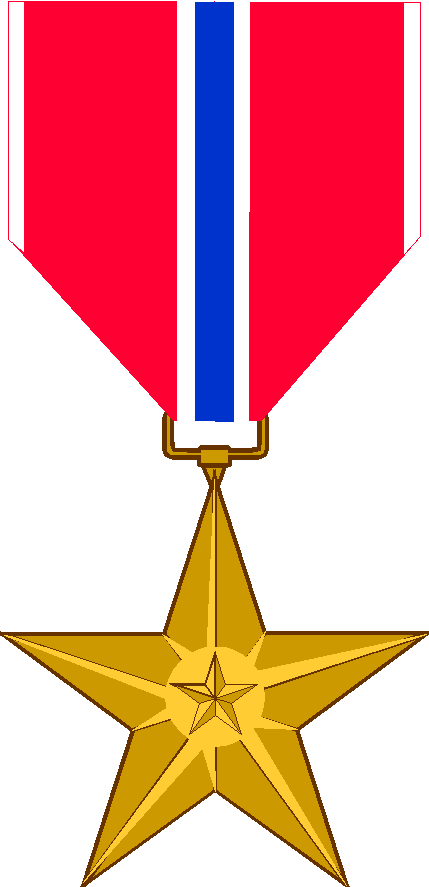 ........................ HEADQUARTERS........................
3D INFANTRY DIVISION
GENERAL ORDERS - NUMBER 407 - 8 September 1951

AWARD OF THE BRONZE STAR MEDAL - By direction of the President, under the provisions of Executive Order 9419, 4 February 1944 (Sec II, WD Bul 3, 1944), and pursuant to authority in AR 600-45, the Bronze Star Medal with Letter "V" device for heroic achievement in connection with military operations against an enemy of the United States is awarded to the following named officers and enlisted men:
CAPTAIN LEO D. ANDERSON, 02018631, Infantry, Headquarters and Headquarters Company, 1st Battalion, 65th Infantry, 3d Infantry Division, United States Army. On 19 March 1951, Captain ANDERSON was participating in a combat patrol near Yuman-ni, Korea, when it became necessary to coordinate an attack by two platoons. Strong enemy firepower pinned down one of these units and ignoring his personal danger, Captain ANDERSON ran through the hostile fusillade and reorganized the unit into a proper attack formation. Then ordering an assault, he advanced with the lead elements, directing artillary support and mortar fire. His aggressive leadership enabled the unit to seize their objective with a minimum number of casualties and cause the enemy to retreat in disorder. Captain Anderson's heroism under fire reflects great credit upon himself and the military service. Entered the military service from the State of Georgia.
Source: Record Group 338: General Orders 3rd Infantry Division, Boxes 129 to 131 -National Archives and Records Administration, College Park, Maryland.