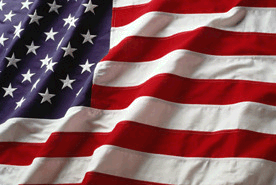 ..Puerto Rico's ..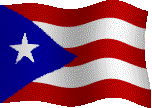 65th Infantry Regiment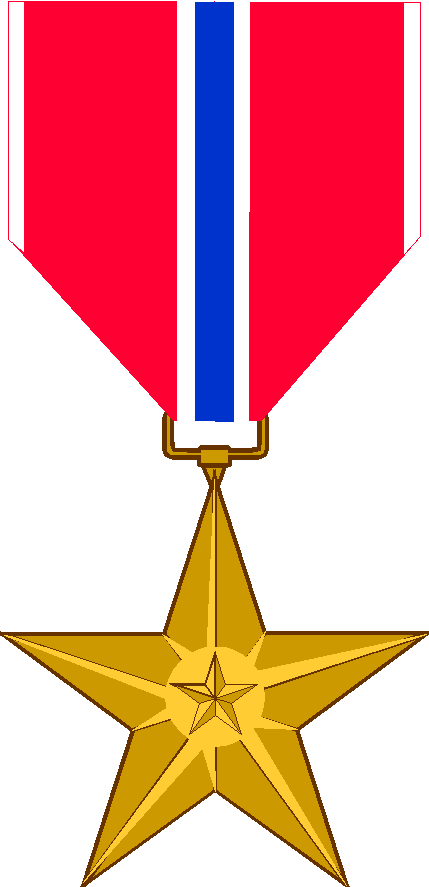 The United States of America
TO ALL WHO SHALL SEE THESE PRESENTS, GREETING: THIS IS TO CERTIFY THAT THE PRESIDENT
OF THE UNITED STATES OF AMERICA AUTHORIZED BY EXECUTIVE ORDER, 24 AUGUST 1962 HAS AWARDED
THE BRONZE STAR MEDAL TO
CARLOS BETANCES RAMIREZ
(THEN) LIEUTENANT COLONEL, UNITED STATES ARMY
For exceptionally meritorious achievement while assigned to the 2nd Battalion, 65th infantry, 3rd infantry
Division in the Republic of Korea in September 1952 during military operations against an armed enemy of
the Unite States. When enemy mortar fire hit a large grader being driven by a soldier, Colonel Betances
ordered his jeep stopped and under intense enemy artillery fire, without regard for his safety, personally
removed the driver of the grader and helped him to safety. Colonel Betances' actions reflect distinct credit
upon himself, the 65th Infantry, and the United States Army.
PERMANENT ORDER 206 - 1 25 JULY 2001

The above citation was sent to this site by Willis (Tripper) Cronkhite. It was because of
Mr. Cronkhites' effort that LCOL. Betances was able to receive the Bronze Star that he
had earned 49 years ago. LCOL. Betances died four days later on Oct. 28, 2001.