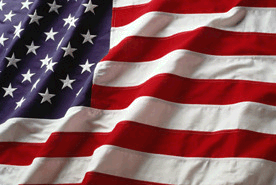 ..Puerto Rico's ..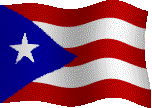 65th Infantry Regiment
Bronze Star
.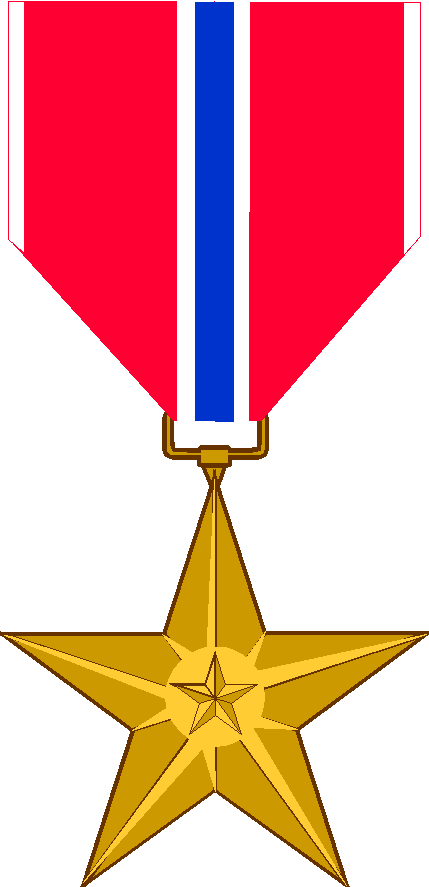 ........................ HEADQUARTERS........................
3D INFANTRY DIVISION
GENERAL ORDERS - NUMBER 412 - 10 September 1951

AWARD OF THE BRONZE STAR MEDAL - By direction of the President, under the provisions of Executive Order 9419, 4 February 1944 (Sec II, WD Bul 3, 1944), and pursuant to authority in AR 600-45, the Bronze Star Medal with Letter "V" device for heroic achievement in connection with military operations against an enemy of the United States is awarded to the following named officers and enlisted men:
MASTER SERGEANT DAVID GOODWINE, JR., RA34849910, Armor, Heavy Tank Company, 65th Infantry, 3d Infantry Division, United States Army. On 18 April 1951, the Heavy Tank Company was on an armored patrol approximately 5 miles inside enemy territory. Near Yur-Hyon, Korea, while trying to negotiate some exceptionally muddy terrain, two tanks became mired down and as the dismounted crews were working to extricate the vehicles, the enemy opened fire. Moving his tank into position as a shield from the hostile small arms fire, Sergeant GOODWINE stood exposed in the turret to return the enemy fire with the heavy machine gun. The weapon, however, subsequently jammed and as he attempted to repair it two enemy squads started to make their way toward the work party. Quickly maneuvering his tank in a position to conteract this new threat to the unit, Sergeant GOODWINE remained in the open turret, in full wiew of the approaching enemy troops as he worked to place the machine gun in action. Shooting at them with his carbine, he delayed their advance long enough to succesfully fix the weapon; after which he turned it upon them killing 8 enemy soldiers and forcing the rest to retreat. Sergenat GOODWINE'S calm heroism and determination reflect high credit upon himself and the military service. Entered the military service from the State of South Carolina.
Source: Record Group 338: General Orders 3rd Infantry Division, Boxes 129 to 131 -National Archives and Records Administration, College Park, Maryland.