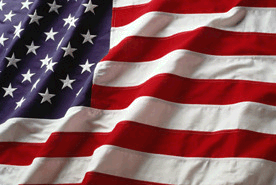 ..Puerto Rico's ..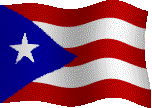 65th Infantry Regiment
Bronze Star
.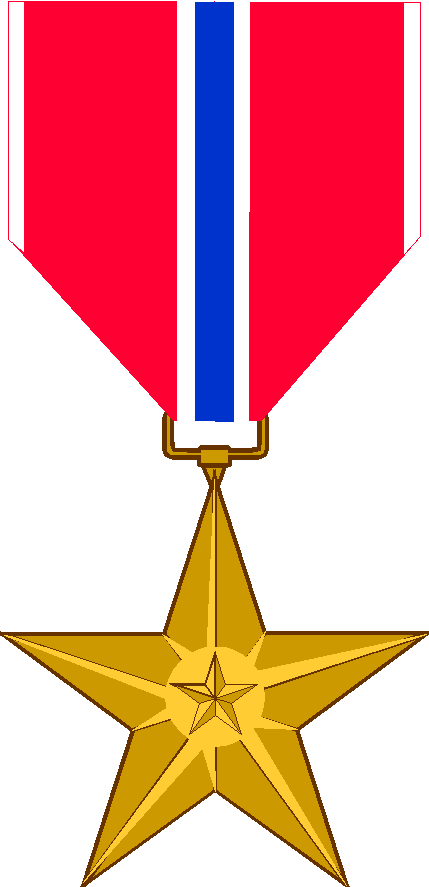 ........................ HEADQUARTERS........................
3D INFANTRY DIVISION
GENERAL ORDERS - NUMBER 407 - 8 September 1951

AWARD OF THE BRONZE STAR MEDAL - By direction of the President, under the provisions of Executive Order 9419, 4 February 1944 (Sec II, WD Bul 3, 1944), and pursuant to authority in AR 600-45, the Bronze Star Medal with Letter "V" device for heroic achievement in connection with military operations against an enemy of the United States is awarded to the following named officers and enlisted men:
MASTER SERGEANT JAMES A. BRANCH, RA34902110, Armor, Heavy Tank Company, 65th Infantry, 3d Infantry Division, United States Army. On 26 April 1951, near Hung-ni, Korea, a strong enemy force attacked the 3d Battalion. Sergeant BRANCH, in order to obtain a maximum effort, stood exposed in the turret of his tank and designated targets for his platoon with a heavy machine gun, inflicting numerous casualties on the enemy and repulsing the attack. Later, Sergeant BRANCH'S platoon was ordered to furnish support for an infantry company heavily engaged with the enemy. While enroute, noticing a wounded man lying on the ground, Sergeant BRANCH unhesitatingly abandoned the protection of his armored vehicle and dismounted under enemy fire to place the stricken soldier on the tank and evacuate him to an aid station. He then continued on his original mission. Sergeant BRANCH'S herosim and courage reflect great credit upon himself and the military service. Entered the military service from the State of New Jersey.
Source: Record Group 338: General Orders 3rd Infantry Division, Boxes 129 to 131 -National Archives and Records Administration, College Park, Maryland.