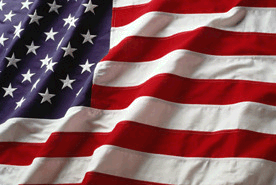 ..Puerto Rico's ..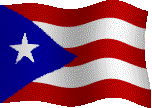 65th Infantry Regiment
Bronze Star
.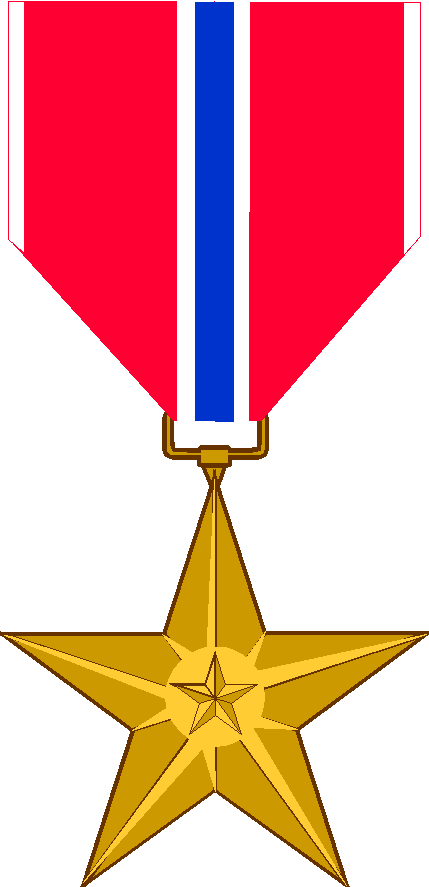 ........................ HEADQUARTERS........................
3D INFANTRY DIVISION
GENERAL ORDERS - NUMBER 339 - 7 August 1951

AWARD OF THE BRONZE STAR MEDAL - By direction of the President, under the provisions of Executive Order 9419, 4 February 1944 (Sec II, WD Bul 3, 1944), and pursuant to authority in AR 600-45, the Bronze Star Medal with Letter "V" device for heroic achievement in connection with military operations against an enemy of the United States is awarded to the following named officers and enlisted men:
MAJOR GEORGE A. O'NEAL, JR., 0439797, Infantry, Headquarters and Headquarters Company 2d Battalion, 65th Infantry, 3d Infantry Division, United States Army. On 5 June 1951, near Songjong, Korea, elements of the 2d Battalion were forced to withdraw to the banks of the Hant'an River when a numerically superior enemy force initiated a counterattack. The foot bridge, previously erected for the river crossing having been knocked out by enemy fire, the construction of another link over the deep and extremely rapid river became urgent. Heedless of the intense enemy machine gun fire on both flanks, Major O'NEAL, while fearlessly exposing himself as he assisted in the construction, was seriously wounded. He materially contributed in the successful completion of the bridge which enabled the troops to be evacuated. The selfless heroism displayed by Major O'NEAL reflects high credit upon himself and the military service. Entered the military service from the State of Georgia.
Source: Record Group 338: General Orders 3rd Infantry Division, Boxes 129 to 131 -National Archives and Records Administration, College Park, Maryland.