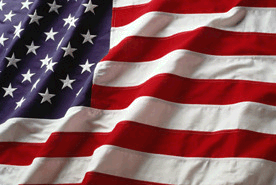 ..Puerto Rico's ..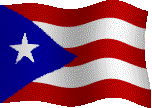 65th Infantry Regiment
Bronze Star
.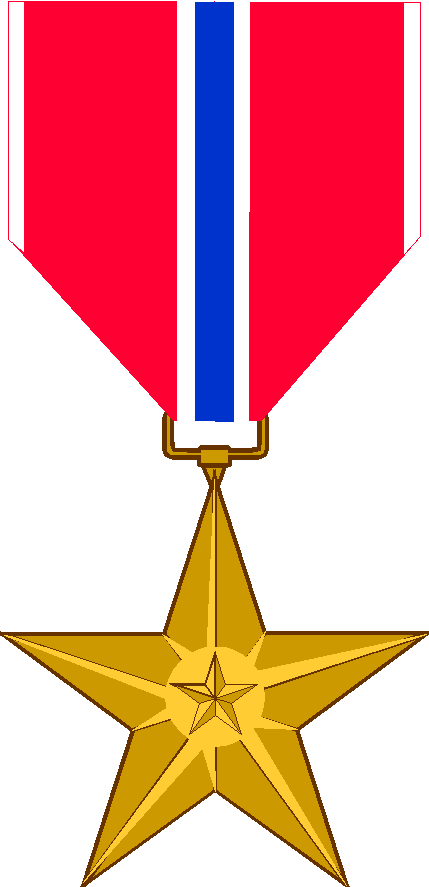 ........................ HEADQUARTERS........................
3D INFANTRY DIVISION
GENERAL ORDERS - NUMBER 411 - 10 September 1951

AWARD OF THE BRONZE STAR MEDAL - By direction of the President, under the provisions of Executive Order 9419, 4 February 1944 (Sec II, WD Bul 3, 1944), and pursuant to authority in AR 600-45, the Bronze Star Medal with Letter "V" device for heroic achievement in connection with military operations against an enemy of the United States is awarded to the following named officers and enlisted men:
PRIVATE FIRST CLASS ANGEL ARCE ACEVEDO, RA50100004, Infantry, Company "C", 65th Infantry, 3d Infantry Division, United States Army. On 2 June 1951, Company "C" launched an attack against the enemy held Hill 466 in the vicinity of Sunbong - ni, Korea. Private ARCE ACEVEDO, an automatic rifleman, was ordered to place fire on the eastern slope of the hill and occupying a position which afforded a maximum field of fire maintained steady accurate support for the company's assault elements. In the action which followed, a thunderstorm lashed the area with pelting rain and under this cover the enemy vigorously counterattacked, driving the platoon defending the east side of the hill from its recently hard won positions. With many of the men in the withdrawing unit confused and the enemy infiltrating the area, Private ARCE ACEVEDO acting without instructions, moved to a forward position and standing exposed to the volleys of hostile fire with the automatic rifle supported against his hip, poured round after round into the enemy ranks. Not until the unit had safely fallen back to new positions did he withdraw from his precarious location. Private ARCE ACEVEDO'S heroic aggressiveness undoubtedly prevented many casualties from being inflicted on the bewildered platoon and reflects high credit upon himself and the military service. Entered the military service from Puerto Rico.
Source: Record Group 338: General Orders 3rd Infantry Division, Boxes 129 to 131 -National Archives and Records Administration, College Park, Maryland.