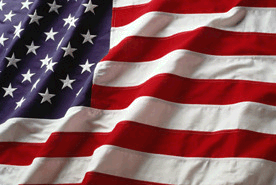 ..Puerto Rico's ..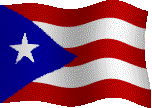 65th Infantry Regiment
Bronze Star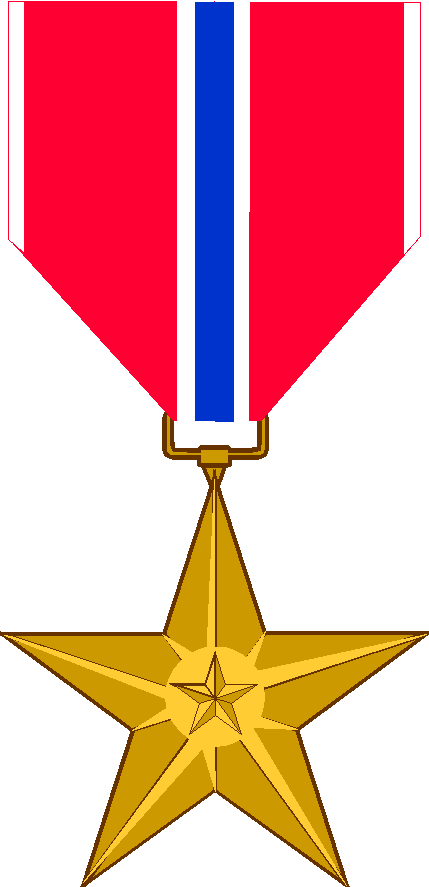 HEADQUARTERS 3D INFANTRY DIVISION
GENERAL ORDERS - NUMBER 13 - 20 JANUARY 1951

AWARD OF THE BRONZE STAR MEDAL. -- By direction of the President under the provisions of Executive Order 9419, 4 February 1944, (Section II, WD Bulletin 3, 1944) and pursuant to authority contained in Army Regulations 600-45, and Department of the Army Message W89043, the Bronze Star Medal with "V" Device for heroic achievement in connection with military operations against an armed enemy is awarded to the following officers and enlisted men:
Private First Class Gregorio Pagan Roque, US50100003, Company "F" 65th Infantry, 3d Infantry Division, United States Army. On 7 November 1950, near Yonghung, Korea, Private First Class Pagan Roque was a rifleman with his unit when it was attacked by an enemy force. In this action a comrade operating an automatic rifle was wounded and was forced to fall back dropping his automatic rifle. Private First Class Pagan Roque with utter disregard for his personal safety, under heavy enemy fire, advanced several times to recover the automatic rifle of his fellow comrade. Private First Class Pagan Roque's heroic act reflects great credit upon himself and the military service. Entered the military service from Puerto Rico.

Source: Record Group 338: General Orders 3rd Infantry Division, Boxes 129 to 131 -

National Archives and Records Administration, College Park, Maryland.