P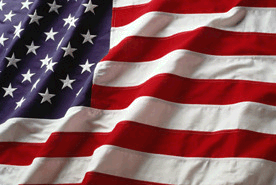 ..Puerto Rico's ..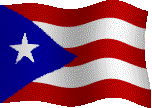 65th Infantry Regiment
Bronze Star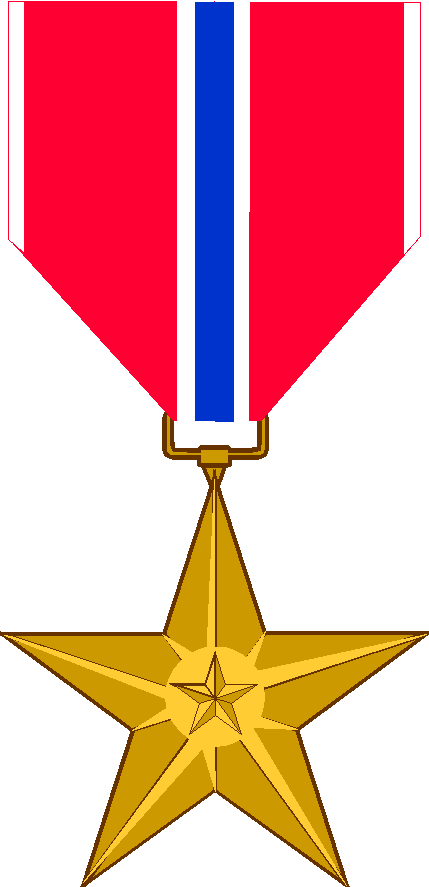 HEADQUARTERS 3D INFANTRY DIVISION
GENERAL ORDERS # 170 - 5 JUNE 1953
AWARD OF THE BRONZE STAR MEDAL (FIRST BRONZE OAK-LEAF CLUSTER). -- BY direction of the President, under the provisions of Executive Order 9419, 4 February 1944 (Sec II, WD Bul 3, 1944), and pursuant to authority in AR 600-45, the Bronze Star Medal (First Bronze Oak-Leaf Cluster) with Letter "V" for heroic achievement in connection ith military operations against an enemy of the United States is awarded to the following named enlisted men:
Private ANDREW WASHINGTON JR., US53139012, Infantry, Company "G", 65th Infantry Regiment, 3d Infantry Division States Army. During the early morning hours of 16 May 1953, Company "G", holding a defensive position on Outpost "Harry" in the vicinity of Songnae-dong, Korea, was subjected to an intense artillery and mortar barrage prior to an attack by hostile forces. As assistant machine gunner, Private WASHINGTON occupied an exposed and vital position in the path of the main force of the attacking enemy. Although the gunner was wounded, Private WASHINGTON remained alone in the besiegd position throughout the entire attack, firing his machine gun constantly into the main body of the enemy. As a result of his actions, numerous casualties were inflicted upon the hostile forces which materially aided the friendly elements in repelling the main enemy effort. Private WASHINGTON'S outstanding heroism and devotion to duty reflect great credit upon himself and the military service. Entered the Federal Service from South Carolina.
Source: Record Group 338: General Orders 3rd Infantry Division, Boxes 129 to 131 -National Archives and Records Administration, College Park, Maryland.