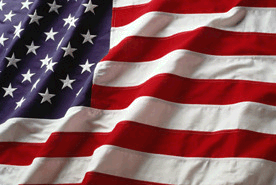 ..Puerto Rico's ..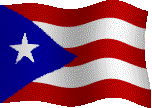 65th Infantry Regiment
Bronze Star
.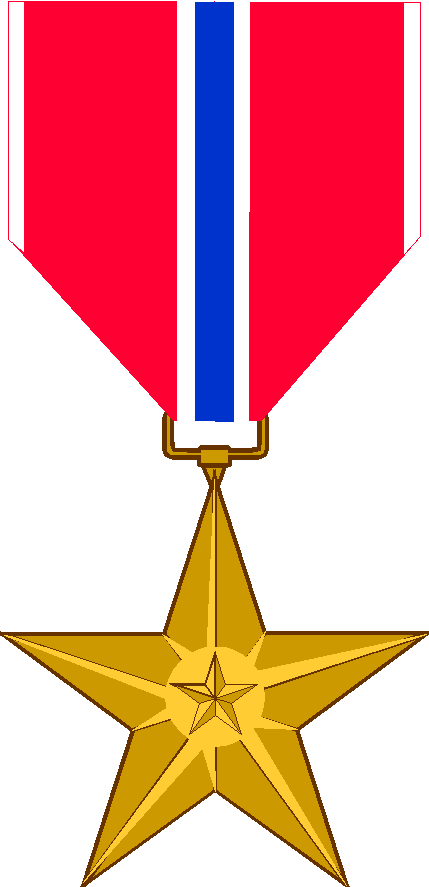 ........................ HEADQUARTERS........................
3D INFANTRY DIVISION
GENERAL ORDERS - NUMBER 348 - 10 August 1951

AWARD OF THE BRONZE STAR MEDAL - By direction of the President, under the provisions of Executive Order 9419, 4 February 1944 (Sec II, WD Bul 3, 1944), and pursuant to authority in AR 600-45, the Bronze Star Medal with Letter "V" device for heroic achievement in connection with military operations against an enemy of the United States is awarded to the following named officers and enlisted men:
PRIVATE MANUEL REYES ESCOBAR, ER30433818, Infantry, Company "F", 65th Infantry, 3d Infantry Division, United States Army. On 31 March 1951, near Choksong-myon, Korea, upon learning that his platoon was going to assault Hill 398, Private REYES ESCOBAR requested permission from his squad leader to join the leading elements of the platoon. His request being granted, he moved forward aggressively and, headless of the intense hostile small arms, automatic weapons, and grenade fire, engaget the enemy soldiers, routing them from positions with grenades and rifle fire. The heroic and exemplary actions of Private REYES ESCOBAR reflect the highest credit upon himself and the military service. Entered the military service from Puerto Rico.
Source: Record Group 338: General Orders 3rd Infantry Division, Boxes 129 to 131 -National Archives and Records Administration, College Park, Maryland.