P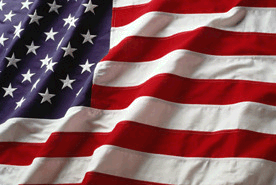 ..Puerto Rico's ..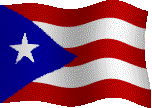 65th Infantry Regiment
Bronze Star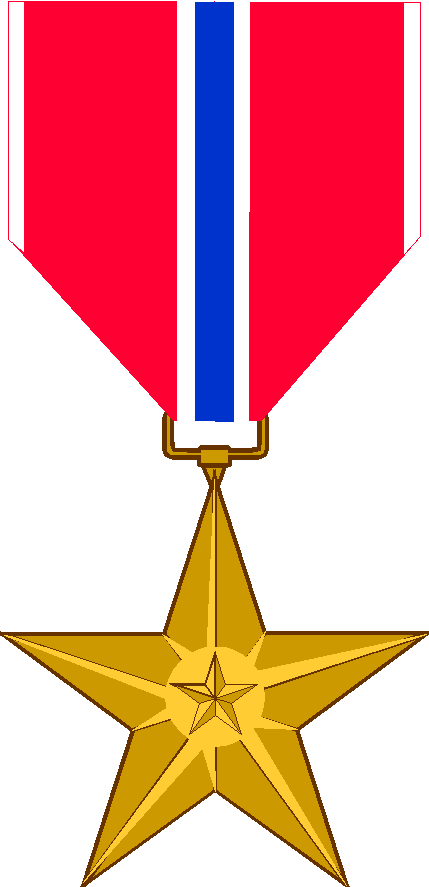 HEADQUARTERS 3D INFANTRY DIVISION
GENERAL ORDERS # 226 - 4 JULY 1953
AWARD OF THE BRONZE STAR MEDAL --(POSTHUMOUS) BY direction of the President, under the provisions of Executive Order 9419, 4 February 1944 (Sec II, WD Bul 3, 1944), and pursuant to authority in AR 600-45, the Bronze Star Medal (First Bronze Oak-Leaf Cluster) with Letter "V" for heroic achievement in connection ith military operations against an enemy of the United States is awarded posthumously to the following named enlisted men:
Private CLAUDE E. HUGHES, US5222913, Infantry, Company "G", 65th Infantry Regiment, 3d Infantry Division, United States Army. During the early morning hours of 16 May 1953, Private HUGHES, as a rifleman in Company "G", occupied a defensive position on outpost "Harry", in the vicinity of Surang-ni, Korea, when a reinforced company of hostile troops attacked. Prior to the attack, the enemy artillery units released an intense hail of mortar and artillery fire. Private HUGHES was occupying an exposed position throughout the attack and refused to leave, displaying exceptional courage and aggressiveness. This served as an inspiration to his comrades and increased the morale of his unit to greater combat effectiveness. From his position, Private HUGHES could observe the enemy troops and inform his superiors of changes in tactics. When an enemy shell made a direct hit upon Private HUGHES' position, he was mortally wounded. Private HUGHES' outstanding heroism and dvotion to duty reflect great credit upon himself and the military service. Entered the Federal Service from South Carolina.
Source: Record Group 338: General Orders 3rd Infantry Division, Boxes 129 to 131-
National Archives and Records Administration, College Park, Maryland.