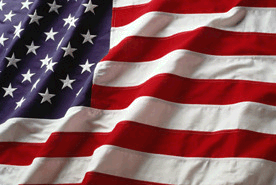 ..Puerto Rico's ..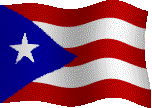 65th Infantry Regiment
Bronze Star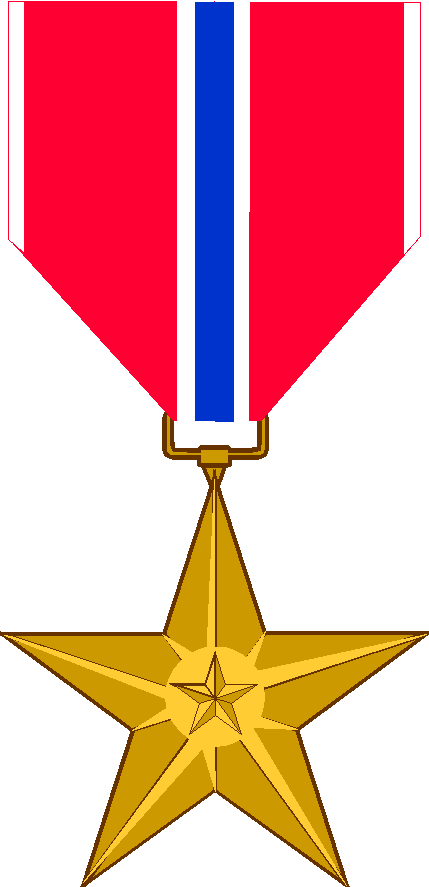 HEADQUARTERS 3D INFANTRY DIVISION
GENERAL ORDERS # 212 - 28 JUNE 1953
AWARD OF THE BRONZE STAR MEDAL (FIRST BRONZE OAK-LEAF CLUSTER). -- BYdirection of the President, under the provisions of Executive Order 9419, 4 February 1944 (Sec II, WD Bul 3, 1944), and pursuant to authority in AR 600-45, the Bronze Star Medal (First Bronze Oak-Leaf Cluster) with Letter "V" for heroic achievement in connection ith military operations against an enemy of the United States is awarded to the following named officer:
Sergeant First Class JAMES T. KECKLER, NG23453063, Infantry, Company "K", 65th Infantry Regiment, 3d Infantry Division, United States Army. On the night of 24 May 1953, Sergeant KECKLER arrived at the location where the primary patrol of Company "K" was engaged in combat with the enemy in the vicinity of Kumhwa, Korea. He took up a position at the extreme end of the existing perimeter. As he advanced towards his position, he was subhected to intense hostile small arms fire. Despite the devestating fire, he maintained his position and supplied the necessary supporting fire for the evacuation of the casualties. When the frindly patrol was preparing to return to the main line of resistance, he portqlly wounded an enemy sniper who was endangering their lives, enabiling the return of all elements without additional casualties. Sergeant KECKLER'S outstanding heroism and devotion to duty reflect great credit upon himself and the military service. Entered the Federal Service from Ohio.
Source: Record Group 338: General Orders 3rd Infantry Division, Boxes 129 to 131 -
National Archives and Records Administration, College Park, Maryland.