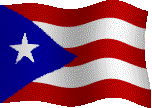 ..Puerto Rico's ..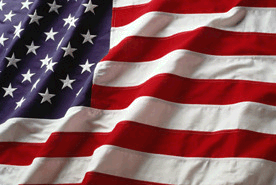 65th Infantry Regiment
Bronze Star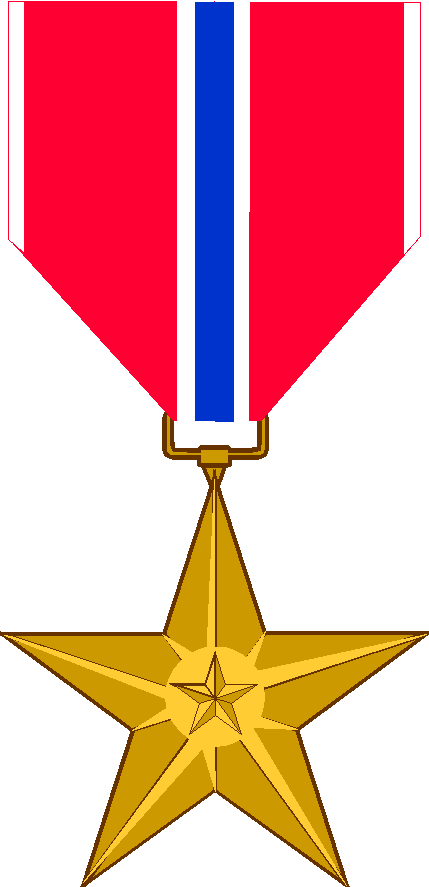 HEADQUARTERS 3D INFANTRY DIVISION
GENERAL ORDERS - NUMBER 65 - 11 MARCH 1951
FIRST BRONZE OAK-LEAF CLUSTER TO THE BRONZE STAR MEDAL
Sergeant First Class Pablo Ramos, RA10403869, Infantry, Company "A", 65th
Infantry, 3d Infantry Division, United States Army. On 7 February 1951, Sergeant
Ramos, while on a reconnaissance patrol, noticed an enemy group well dug-in on a
ridge overlooking Pangnori, Korea. He maneuvered his men into a position from
which he was able to surprise the enemy force. Sergeant Ramos boldly ordered the
enemy to come out and surrender, but the enemy fired upon the patrol and attempted
to escape. Sergeant Ramos, exposing himself to intense enemy fire, calmly directed
his patrol, killing four and capturing the remaining enemy. His courage under fire
and leadership were an inspiration to his men and reflect great credit upon himself
and the military service. Entered the military service from Puerto Rico.
Source: Record Group 338: General Orders 3rd Infantry Division, Boxes 129 to 131 -
National Archives and Records Administration, College Park, Maryland.