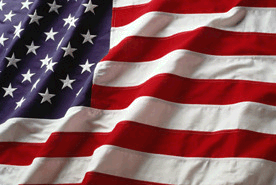 ..Puerto Rico's ..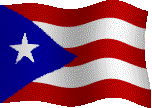 65th Infantry Regiment
Bronze Star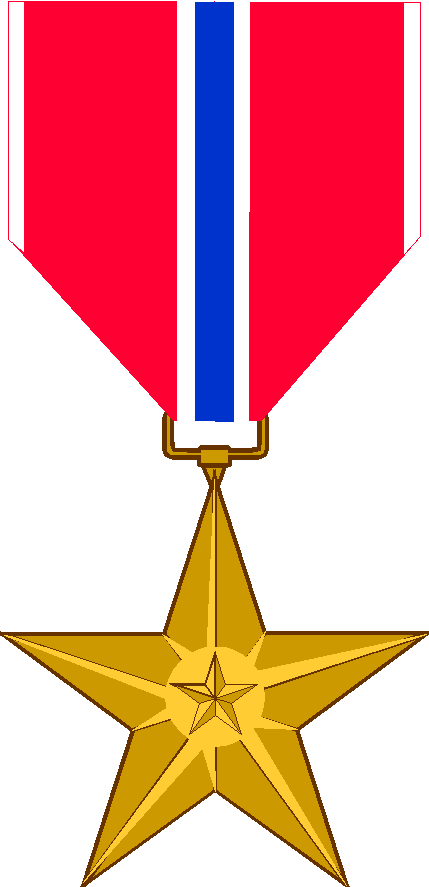 HEADQUARTERS 3D INFANTRY DIVISION
GENERAL ORDERS - NUMBER 20 - 26 JANUARY 1951

Sergeant First Class Albert R. Santiago, RA10403681, Infantry,
Company "H", 65th Infantry, 3d Infantry Division, United States Army.
On 18 December 1950, near Wonsan-ni, Korea, Sergeant Santiago was a
member of the delaying forces covering the evacuation of United Nations
Forces at Hungnam. In the late afternoon of that day when the visibility
became poor, Sergeant Santiago volunteered to go over open ground,
which was under enemy fire and observation by the enemy, to establish a
forward observation post to direct mortar fire. While on his way to the
desired position of observation, he captured a enemy soldier, turned
him over to friendly forces, and then resumed his advance. From his
forward position, which was well in front of the main line of resistance,
he successfully directed mortar fire to points where it would hinder any
advance made by the enemy. Sergeant Santiago's efforts immeasurably aided
in holding the enemy. His heroic action reflects great credit upon himself
and the military service. Entered the military service from Puerto Rico.
Source: Record Group 338: General Orders 3rd Infantry Division, Boxes 129 to 131 -
National Archives and Records Administration, College Park, Maryland.