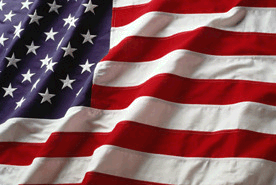 Puerto Rico's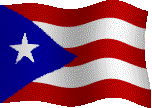 65th Infantry Regiment
Sgt. Modesto Cartagena
Distinguished Service Cross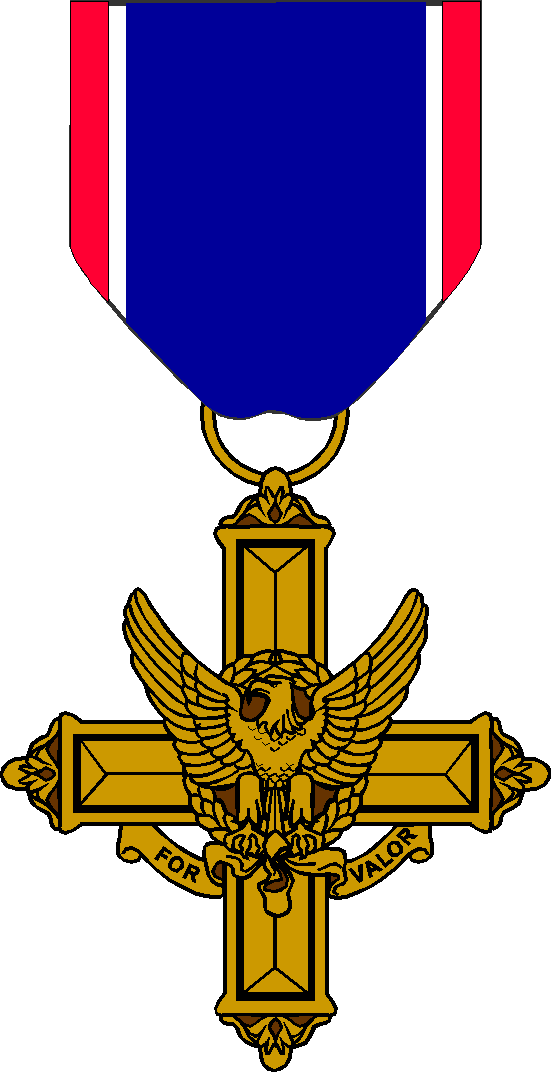 ..........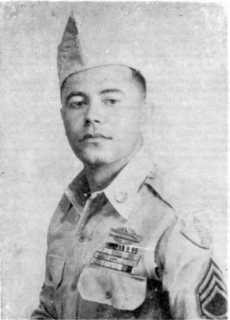 . .........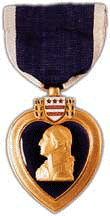 HEADQUARTERS
EIGHTH UNITED STATES ARMY KOREA (EUSAK)
Office of the Commanding General
GENERAL ORDERS - NUMBER 698 - 16 September 1951

Sergeant MODESTO CARTAGENA, RA10404100, Infantry, United States Army.
Sergeant CARTAGENA, a member of Company C, 65th Infantry Regiment, 3d Infantry Division, distinguished himself by extraordinary heroism in action against the enemy in the vicinity of Yonch'on, Korea on 19 April 1951. On that date, Company C was assigned the mission of capturing Hill 206, a terrain feature dominating a critical road junction. When the company assaulted the summit, it encountered stubborn resistance from a well entrenched and fanatically determined hostile force. Sergeant CARTAGENA, directed to move his squad forward in order to approach the enemy positions from another ridge line, led his men toward the objective, but, almost immediately, the group was forced to seek cover from an intense and accurate volume of small arms and automatic weapons fire. Locating the hostile emplacements that posed the greatest obstacle to the advance of the friendly forces, Sergeant CARTAGENA left his position and, charging directly into the devastating enemy fire, he hurled a grenade at the first emplacement, totally destroying it. Ordering his squad to remain under cover, he successfully and single-handedly assaulted the second enemy position. Although knocked to the ground by exploding enemy grenades, Sergeant CARTAGENA repeated this daring action three more times. Finally, an increased volume of fire from the remaining hostile emplacements was concentrated on him and he was wounded. The extraordinary heroism and completely selfless devotion to duty displayed by Sergeant CARTAGENA throughout this action enabled the company to secure its objective successfully with a minimum of casualties, reflect great credit on himself and are in keeping with the highest traditions of the military service. Entered the federal service from Puerto Rico.