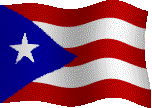 Puerto Rico's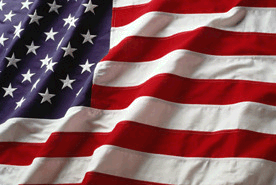 65th INFANTRY REGIMENT
SILVER STAR
HEADQUARTERS 3D INFANTRY DIVISION
GENERAL ORDERS # 495 - 21 November 1953
Corporal JACK WORTHY, US53135633, Infantry, Company "A", 65th Infantry Regi-
ment, 3d Infantry Division, United States Army. During the night of 10 July 1953,
in the vicinity of Sangmok-sil, Korea, Corporal WORTHY was a member of an ambush
patrol positioned near enemy lines. The unit was soon detected by the enemy and
subjected to a large attack. In the fire fight, Corporal WORTHY immediately moved
to an undefended sector and commenced to fire upon an advancing enemy squad, mor-
tally wounding several of the attackers with accurate automatic rifle fire. He then
observed an unfriendly soldier who had infiltrated the perimeter and was about to
fire upon the United Nations defenders. With complete disregard for his personal
safety, he courageously rushed the man in an attempt to disarm him but was mortally
wounded by a burst of enemy automatic weapons fire. Corporal WORTHY'S outstanding
gallantry and devotion to duty reflect great credit upon himself and the military
service. Entered the Federal Service from Alabama.
Source: Record Group 338: General Orders 3rd Infantry Division, Boxes 129 to 131 -
National Archives and Records Administration, College Park, Maryland.