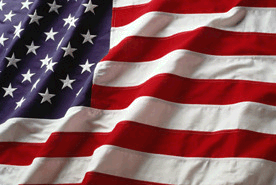 ..Puerto Rico's .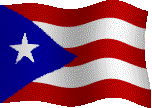 65th Infantry Regiment
U.S. Army
Great Links !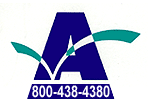 Biblioteca Madre María Teresa Guevara
Bibliotecas UPR


Carlisle Indian Industrial School
Hispanic Reading Room / Library of Congress
How To Make Home Safer For A Loved One With Alzheimer's Or Dementia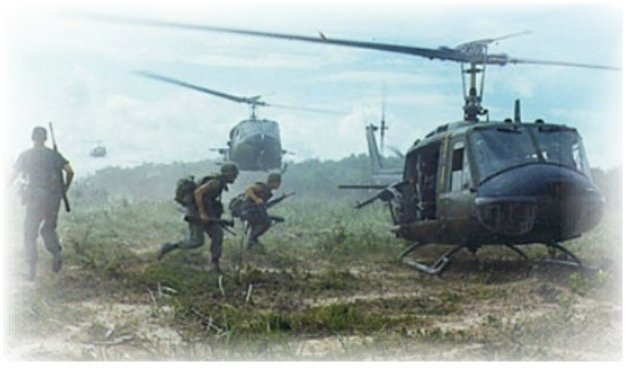 Imjin Buddy Bunker

Kilroy Was Here
- Unknown stories and forgotten places. WWII & Korean war Secrets. Unknown stories revealed & places rediscovered Personal stories of combat & home front, legends, Gremlins and foofighters.

Korean War Project
La Genealogia de Puerto Rico
Latin American Network Information Center
Lung Cancer Alliance
Maritime Injury
Medal of Honor Recipients
Michigan Company of Military Historians & Collectors
My Medicare Matters National Council on Aging





Nieves Family Genealogy Forum
Ortiz Family Genealogy Forum



PuertoRican Genealogical Society
Puerto Rico at the Dawn of the Modern Age
QuitDay
San Juan - National Historic Site
Sociedad Puertorriqueña de Genealogía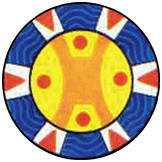 U.S. Veteran Compensation Programs
Vital Records Information - Puerto Rico
War with Spain Artwork
Welcome to the U.S. Army Military History Institute
Welcome to the Center of Military History