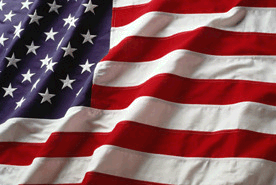 Puerto Rico's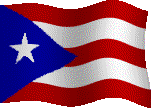 65th Infantry Regiment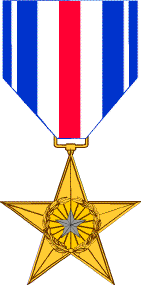 Silver star
The following list of men of the 65th Infantry Regiment, are recipients of the Silver Star.
The source of information for the names on this list is "Capt. Max Dolcator's 3rd Infantry Division in Korea", and Headquarters 3d Infantry Division - General Orders . Click on the names or the medals , for more information on those soldiers who were either killed in action, wounded in action, recieved the Silver Star, Bronze Star, or Soldiers Medal. There are 250 Silver Stars on this list.
Page 2
Page 3
For tips on how to get better results using the search engine click on to the above link.

Headquarters and Headquarters Company
Cpl. Boswell, James Orr
1st.Lt. Charles E. Boyle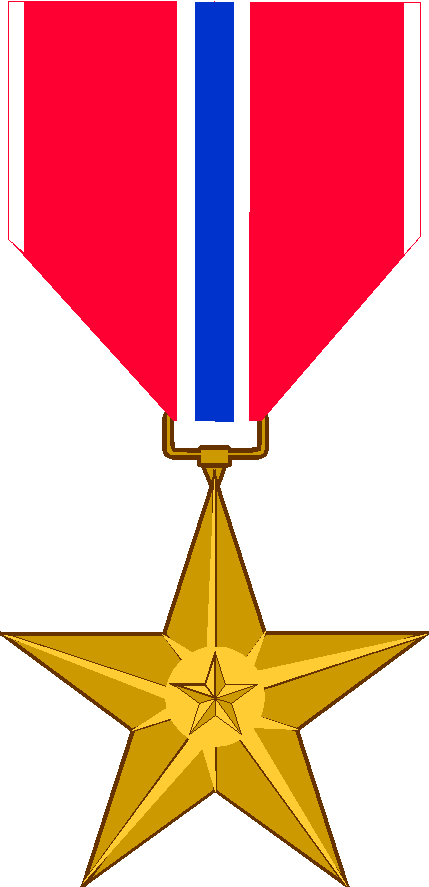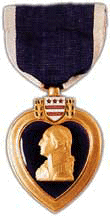 Lt Col. George W. Childs (1st BOLC)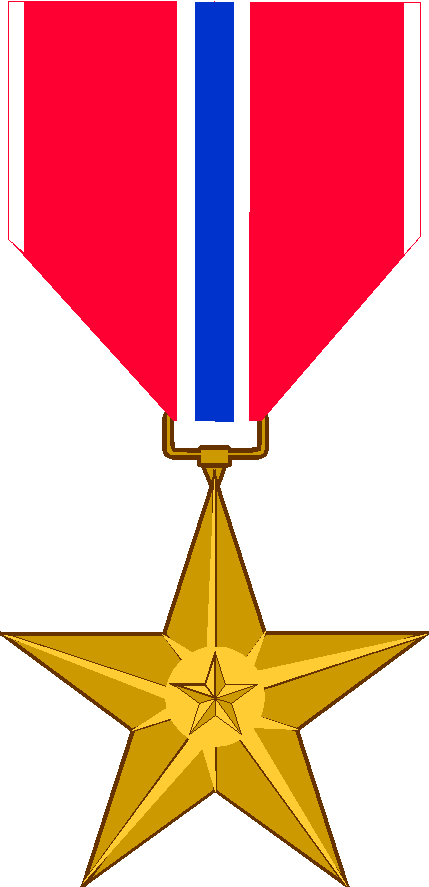 PFC Roberto Carreras
Colonel Juan C. Cordero
Major Albert C. Davis
Sgt.1st.Cl. Fernando Diaz
Lieutenant Colonel Joseph M. Flesch
Lieutenant Colonel William T. Gleason
Col. William W. Harris
Chaplain (First Lieutenant) Henry F. Jonas
Chaplain ( First Lieutenant) Benjamin F. Mortensen

Mst.Sgt. Federico Jr. Pagani
Sergeant Pedro Medina Pineiro
Headquarters 1st Battalion
Capt. Leo Donald Anderson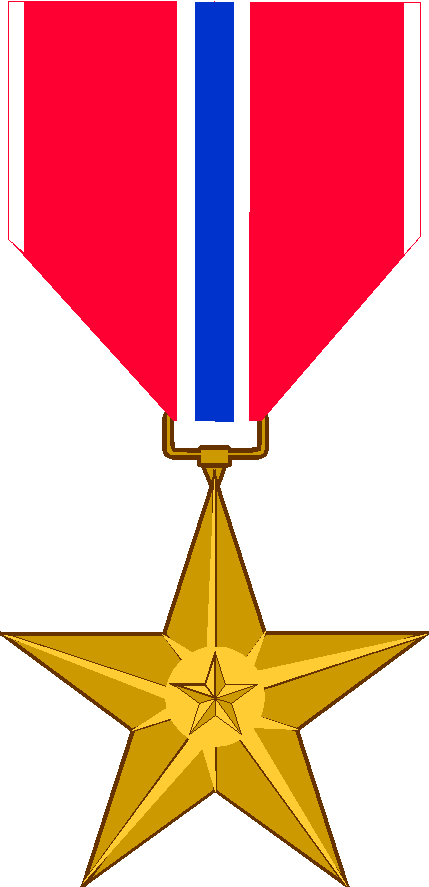 1st Lt. Julian F. Lockerman
MSgt Ramon P. Martinez
1st Lt. Nastri, Louis F.
Lt.Col. Howard B. St. Clair

Company A
Capt. Ammon, George F. Jr
1st.Lt. Armando Amy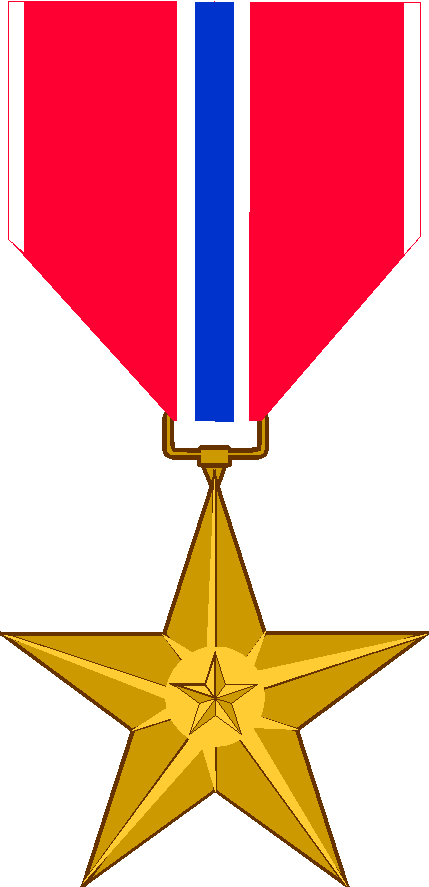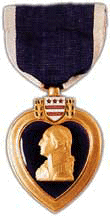 1st Lt. Romeo H. Bucknell Jr.
1st. Lt. Romeo H. Bucknell Jr. (2nd BOLC)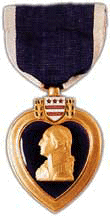 Capt Romeo H. Bucknell Jr.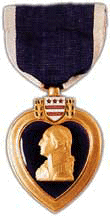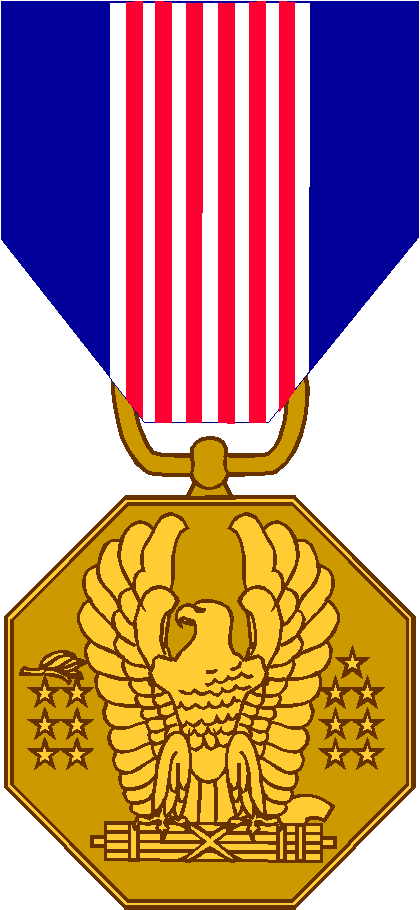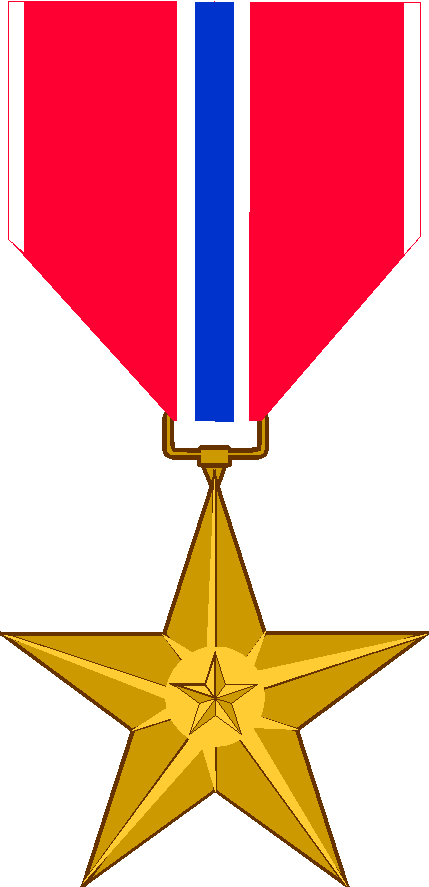 Captain Joseph E. Fix, III
Corporal Jose Vicente Garcia
PFC William Hernandez
1st Lt. Paul Lavergne (KIA)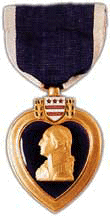 Capt. John G. Mantalas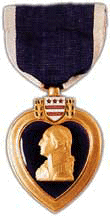 SFC Heriberto Medina Olivera
Cpl Antonio Pizarro Mojica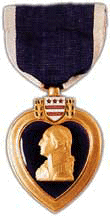 2nd Lt. Pablo Ramirez (KIA)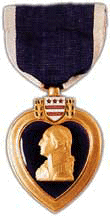 Sgt. Vidal Reyes
Private First Class Norberto Rivera
Master Sergeant Hipolito Olmeda
Sgt. John B. Wasson
1st Lt. Fred Weymouth Wood (KIA)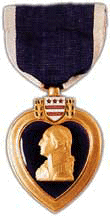 Cpl. Jack Worthy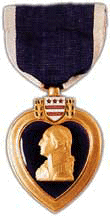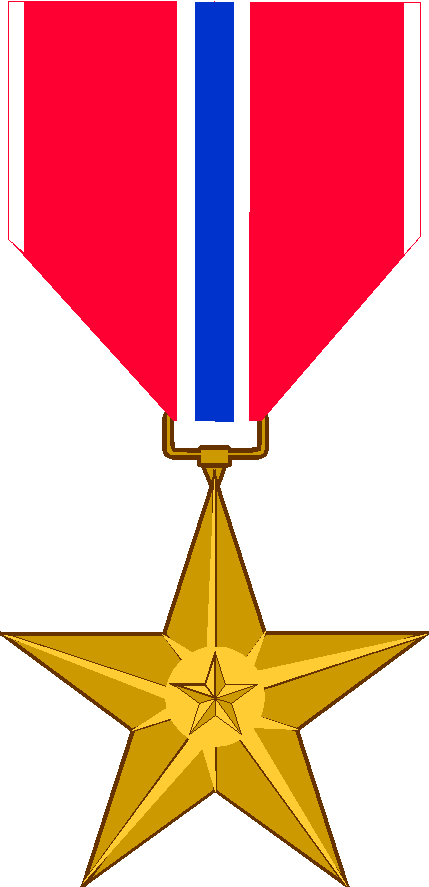 Company B
PFC Francisco Acevedo Olivio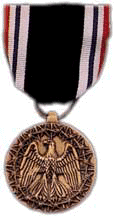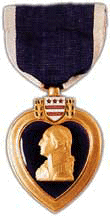 Pvt. Adkins,Virgil B - MIA July 17, 1953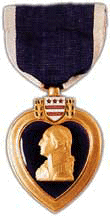 West Virginia - Monument at Honolulu, Hawaii, U.S.

Cpl. Beard, Howard Jr. - MIA July 17, 1953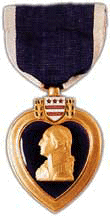 ILLINOIS - Monument at Honolulu, Hawaii, U.S.
1st Lt. Norbert E. Brodowski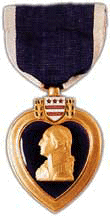 Private First Class Ramon Delgado Gonzalez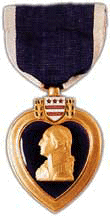 Sgt.1st.Cl. Earl F. Dorow
SFC Jose Ramon Gotay
1st Lt. Walter N. Higgins (KIA)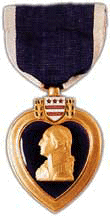 Capt. Hill, James M.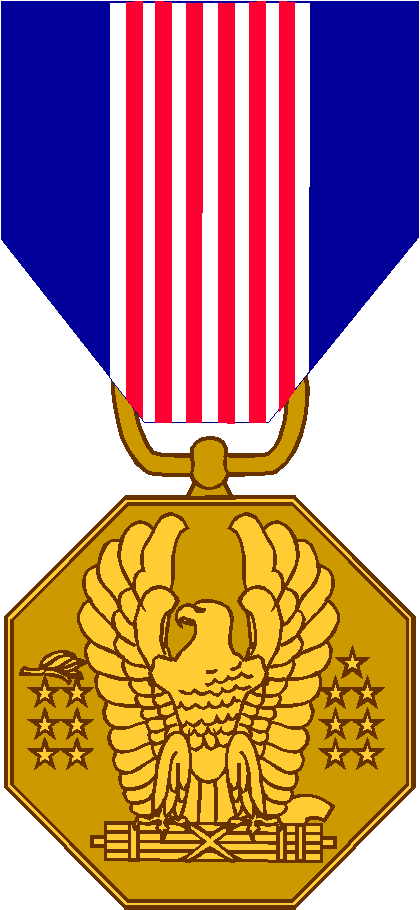 Private First Class James A. Kontos
1st Lt. Robert M. Horan (KIA)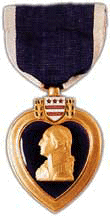 PFC Robert A. Lerner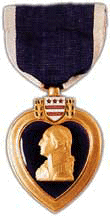 SFC Julio Martinez
Corporal Lee O. Mireles
Private Thomas J. O'Toole
Cpl. Pedro Pagan
MSgt. Isaac Paz Ayala
1st Lt. Hector E. Pineiro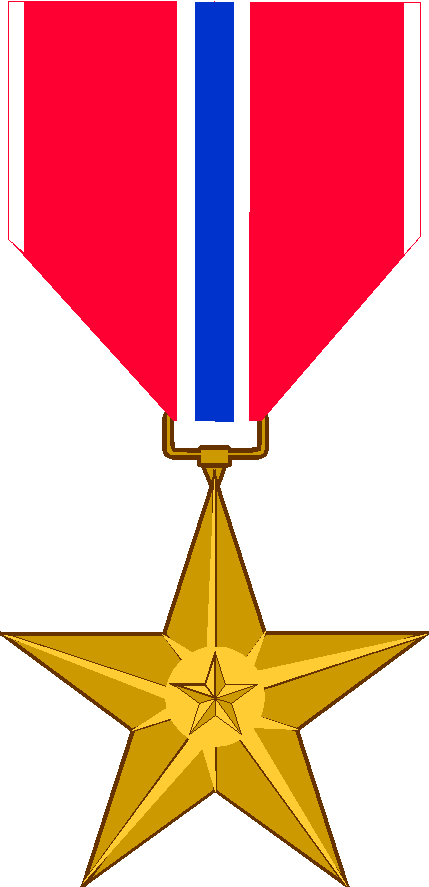 Sgt Rivera, Julio
Capt. Raymond J. Jr Rush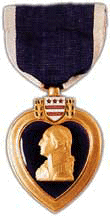 1st Lt. Robert Sanders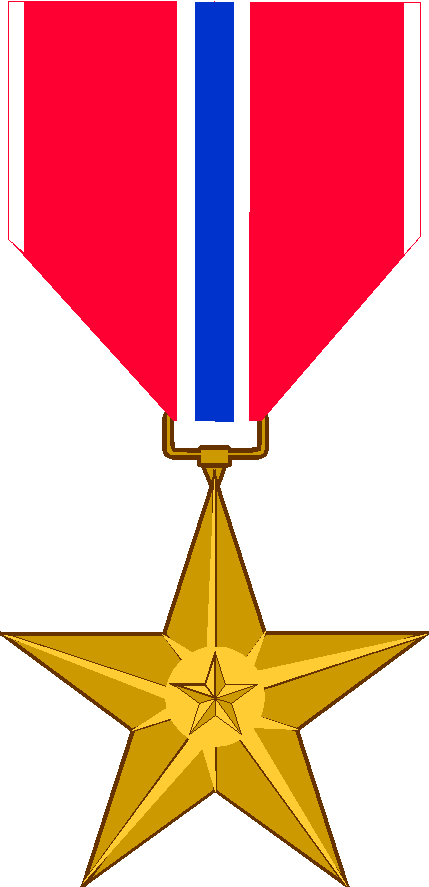 Sergeant Richard E. Stephan
Captain Angel L. Torres
Cpl. Torres, Arturo G.
Company C
Cpl Catalino Aruz-Perez
Master Sergeant Rafael E. Balzac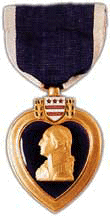 PFC Miguel L. Becerril Saavedra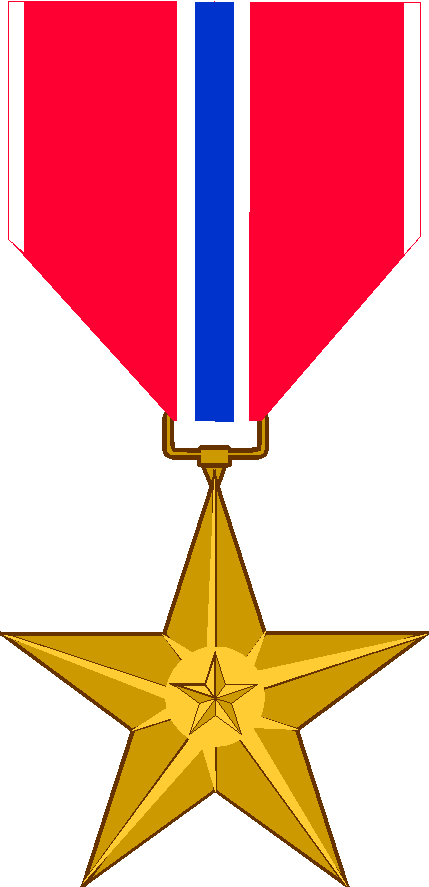 1st. Lt. Sherman H. Burke
1st Lt. Sherman H. Burke (1st BOLC)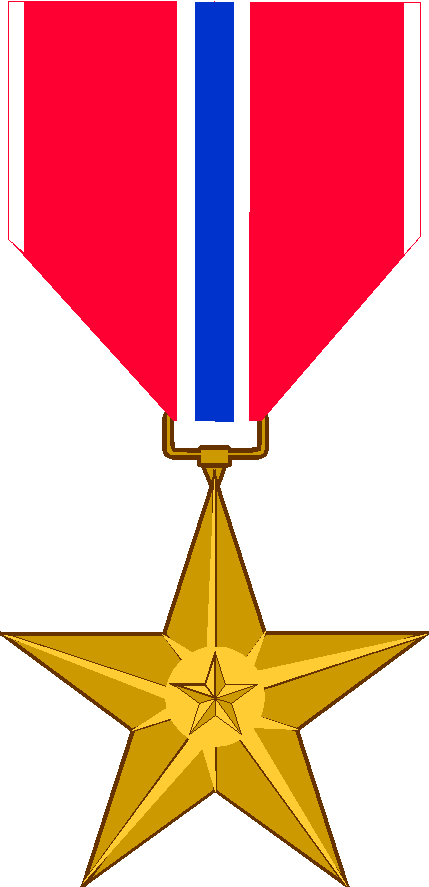 Second Lieutenant Walter B. Clark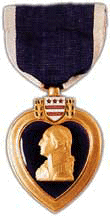 Sgt.1st.Cl. Clofus O. Farris
Second Lieutenant Claude E. Green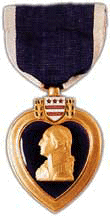 SFC Donald Jospeh LeCouvere ( 1st BOLC)
PFC Loran K. Libbert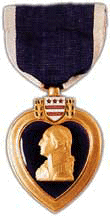 PFC Oscar Roman Lugo
Cpl Edwardo Maisonet Zeno
Sgt. Albert M. Mendez
PFC Joseph L. Mentrie
1st Lt. Benjamin Pagan
PFC J. D. Pruitt
PFC Juan F. Rodriguez Forty
Corporal Guillermo Rodriguez Rodriguez
Sgt.1st.Cl. Leon W. Steele
PFC Monserrate Vega Vega
Company D
Cpl. Gilberto Calderon
Cpl. Luis E. Maldonado Matos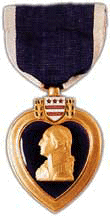 Sgt. German Oyola (KIA)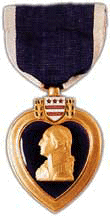 Cpl. Armando Rosa
Cpl. Antonio Santos